I am a Clinical & Rehabilitation Psychologist with over 20 years of experience working with individuals to enhance their potential and enabling them to function at their best. My interest and focus is on enhancing the well-being of individuals, be it for their own self-development, or in the aftermath of chronic illnesses and disabilities. I bring my expertise in positive psychology to help promote healthy living suited to individual lifestyles.
PUTTING MYSELF IN YOUR SHOES
I am a fitness enthusiast, a long distance runner, who strongly believes that optimum health and fitness comes from our interactions—with our bodies, our minds, our selves, and the environment. I use my own experiential learning in dealing with pain and injuries to enable others to perform at their peak.
I obtained my Ph.D. in Rehabilitation Psychology at the University of Wisconsin-Madison, USA in 2004. Prior to that I did my Masters and Bachelors in Applied (Clinical Psychology) from the University of Delhi. Till recently I was heading the Psychology Department at the Indian Spinal Injuries Centre, New Delhi. In addition to my clinical responsibilities, I have been an academician, having worked as an Asst. Professor at the Louisiana State University Health Sciences Centre, USA.
My core strength lie in the area of mental health counseling and therapy, where I bring the principles of empathy, active communication skills, hope, goals & pathways, and fitness to help achieve optimum health and functioning. I move away from discussing illness and pathology, and prefer instead to talk about building psychological strengths, opportunities, and reserves that enable individuals to maximize their potential.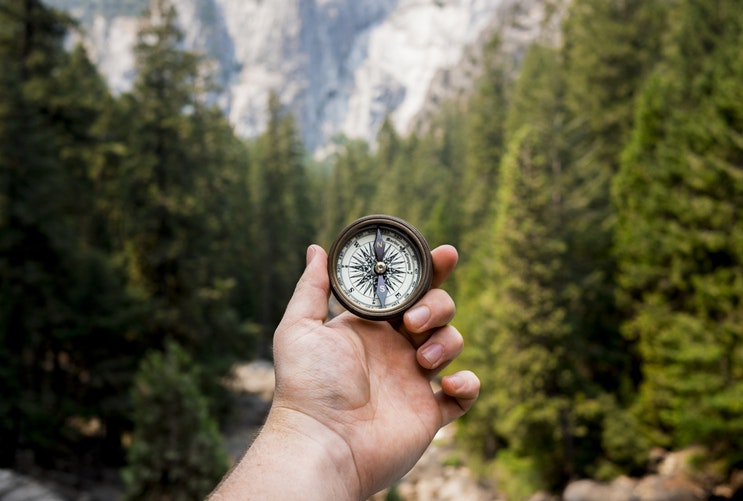 My core philosophy is that wholesome fitness is like running a marathon: it's not a race against time, against opponents, or even against yourself. It's about being at your best—in body, mind and soul.